2020 SIERRA NEVADA CLASSICAL GUITAR FESTIVAL
AND ARTOWN CLASSICAL GUITAR CONCERTS
CANCELLED

Due in part to the grants we depend on being put on hold indefinitely, we've made the tough decision to cancel all physical and online events for 2020. We'll see how 2021 shakes out!

We will miss the chance to see our esteemed 2020 scheduled guest artists: Meng Su and Scott Cmiel.

Scott Cmiel will still receive a Special Award for Distinguished Contributions to Classical Guitar Pedagogy. More info will be posted here and on our facebook sites.

* * *
PLEASE DONATE!
Help us fund our Concert Presentations and Educational Programs

• Classical Gala West is a premier organization presenting concerts, festivals and educational events. We are a division of LTCGS, a 501(c)3 non-profit organization, ID 20-1754458.

• For more info or to join our email list, send request to:
music@cgwest.org and like "Classical Gala West" on Facebook:
http://www.facebook.com/
classicalgalawest
* * *
Thanks to all those who help make this series possible including:
Classical Gala West, Sierra Nevada Guitar Festival, SF Bay Guitar Festival - www.cgwest.org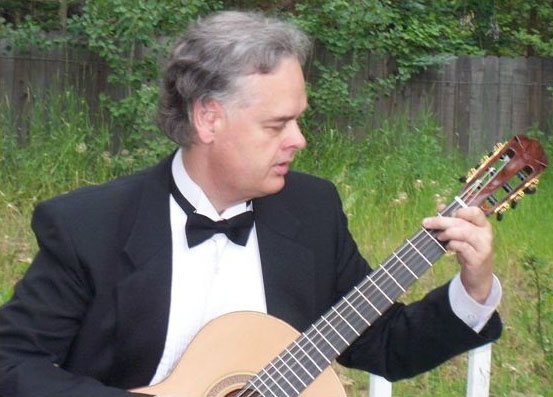 Lawrence Smith, Artistic Director - www.lawrenceguitarist.com
David Norton, Board
Mike Clark, Advisory Board

All of our sponsors, donors, volunteers and attendees, Nevada Arts Council, Reno Artown Festival, www.StringsByMail.com,
St. John's Presbyterian, Reno, Woodside Village Church, Woodside, National Endowment for the Arts, GryphonStrings.com, Palo Alto

(c) 2020 Classical Gala West
music@cgwest.org
P.O. Box 6083, Incline Village, NV 89451